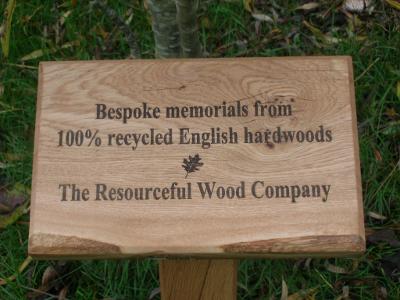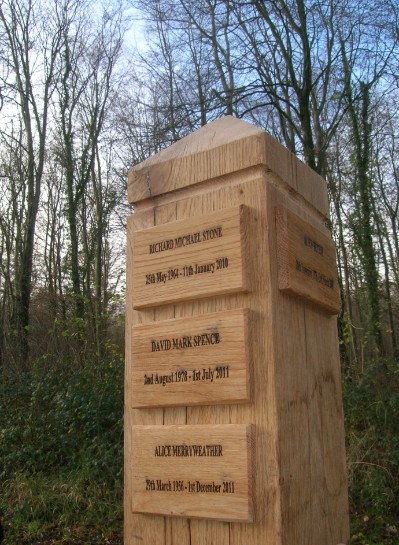 We supply beautiful bespoke hardwood memorials that are traditionally constructed.
We use only 100% recycled & sustainable English hardwoods.
We provide memorials that are in harmony with the environment and sustainably sourced. They are the only creditable choice for green and woodland burial sites.
Memorials can be constructed to individual sizes and then engraved with the wording & artwork of your choice.
Please contact us to discuss you needs.